Autumn Art & Ale
Thursday, November 29, 2017
5pm @ Explore Media
Stop by Explore Media's South Bend office anytime after 5pm on Wednesday, November 29th to enjoy great local art and delicious seasonal drinks with your friends and colleagues in the regional marketing industry.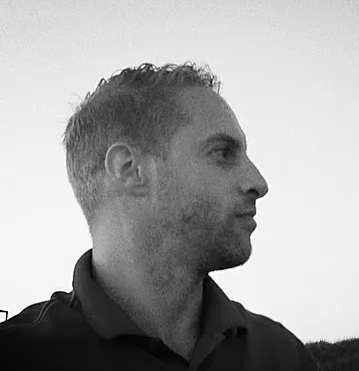 Brian Boothe of Elkhart is a self taught abstract artist. Working primarily with acrylic, his works combine feeling and expression derived from a mood produced while listening to music. His work can be found throughout northern Indiana.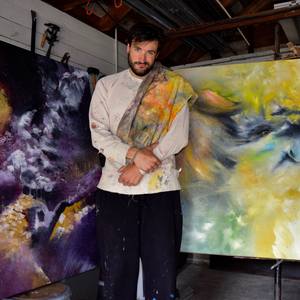 South Bend native and University of Michigan graduate Thomas Pomarico has worked in just about every art medium all over the country. His current focus is abstract painting, in which he tries to blend the experience of life into a single philosophical image.
If you're an artist interested in displaying work, email julie@explore-media.com